New Headquarters Located in Laurel, MD
We Have Moved!
It is with great pleasure to announce that we have opened our doors in more spacious and comfortable surroundings. The new address for our Maryland Headquarters location is 8880 Gorman Rd, Laurel, MD 20723, USA. Our new facility is double the size of our previous footprint. At 80,000 square feet, this new facility will provide a stable growth path for the 13-year lease period. We have also purchased several new machines for the machine shop to increase our Operations capacity in MD. Similarly, we are also making significant investments at our Pembroke, MA facility and Middleboro, MA Antenna Test Range.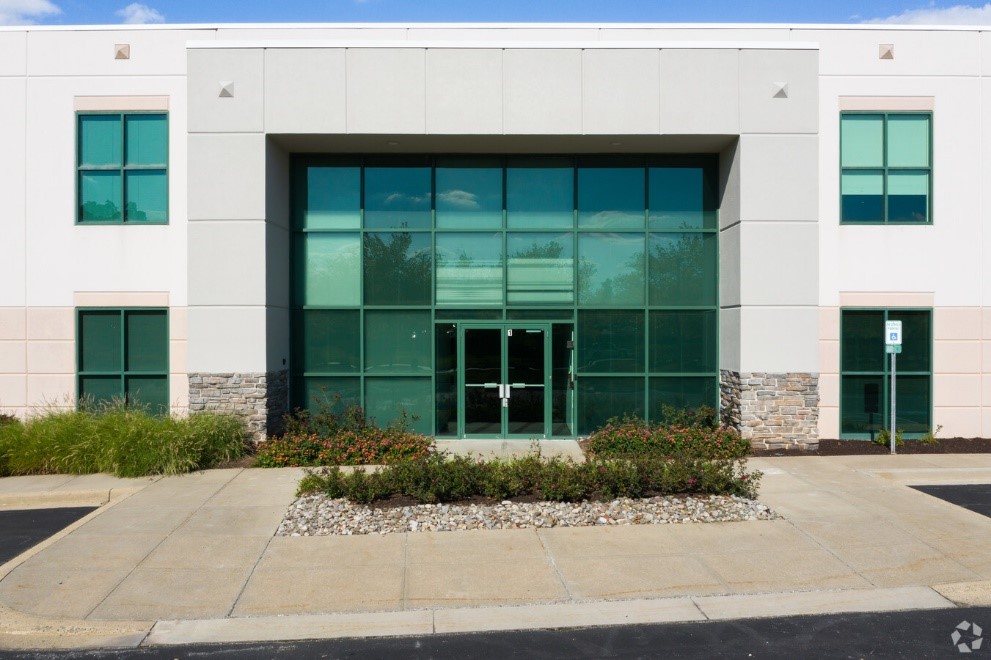 Since we opened for business in 1963, the loyal support of our customers has helped us grow, and now we need more space to serve them better. We have been looking for a new home for the past few months and are happy to announce that we have found it. As of February 10, 2020, we will no longer be operating from 11850 Baltimore Avenue, Suite H, Beltsville, MD 20705. If you have any questions about the new location or our services, please call us and we will be happy to help. We look forward to continuing to serve and support our customers.