Our History
ARA first introduced small antennas for long range, high frequency communications in 1963. It quickly became a forerunner in broadband antenna systems for Surveillance, Spectrum Management and TEMPEST Testing.
In the 1970's and 1980's, ARA added new capabilities and products including VSAT antennas, SATCOM products, military and commercial radar systems and unique antenna systems for mobile and tactical communications. In the 1990's, ARA focused on military products including High Gail Box Horn Arrays, High Gain Broadband Omnis for Jamming, body wearable antennas and quick deployment antennas.
In 2003, ARA made the first of three acquisitions, Seavey Engineering, and introduced a fleet of new products for UAV's, Weather Radar Systems, Perimeter Monitoring, Wideband omni RF Jamming Systems and sophisticated RF Simulators. In 2014, the company changed ownership with Institutional Investors and appointed a new CEO, Logen Thiran. Since that time, the company has nearly doubled in size and revenue with the acquisitions of AQYR in 2020 and SI2 Technologies in 2022.
Looking forward, ARA continues to identify the best and most innovative technologies to enhance its capabilities and product offerings. ARA's team of engineers has received more patents for unique solutions to both civilian and military challenges.
ARA Locations
ARA Headquarters Laurel, MD
Corporate Offices, Manufacturing and Engineering Facility
80,000 square feet
8880 Gorman Road
Laurel, MD 20723
United States
Pembroke, MA
Manufacturing and Engineering Facility
30,000 square feet
28 Riverside Drive
Pembroke, MA 02359
United States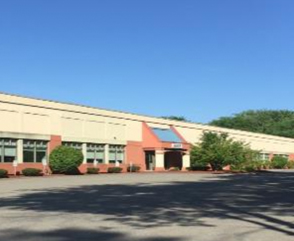 Nashua, NH
Business Development and Marketing Office
14,000 square feet
12 Murphy Drive
Nashua, NH 03062
United States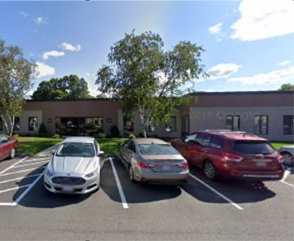 Billerica, MA
Technology and Innovation Center
25,000 square feet
267 Boston Road
Billerica, MA 01821
United States