COVID-19 Update
Our Facilities are OPEN!
At ARA, we have a duty to maintain our operations to serve the needs of the U.S. Department of Defense. To ensure the safety of our staff, the following efforts are being taken: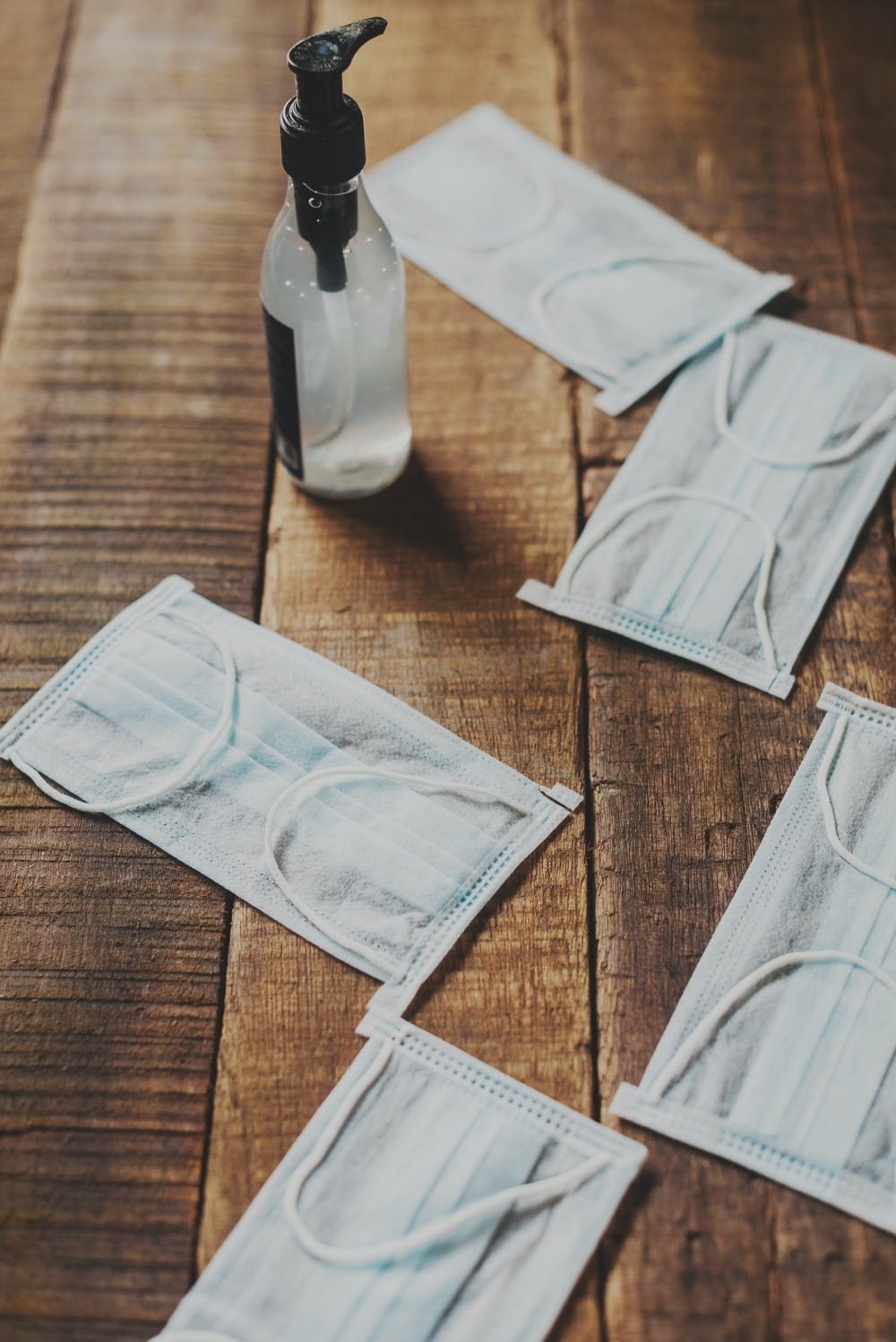 Only essential outside visitors are allowed on the premises at this time and must be screened before entering our facilities.
Increased the frequency of sanitation throughout our facilities and secured extra supplies of disinfectants and hand-sanitizers for visitor and employee use.
Face masks are also provided.
Implemented split shifts to minimize the amount of employees within the facility at a given time and implemented a rotational time-off system for our essential Operations employees.
Office employees are working from home.
If you have any issues trying to reach a specific department, please call us at
301-937-8888
, and select option 7.